Back
Previous product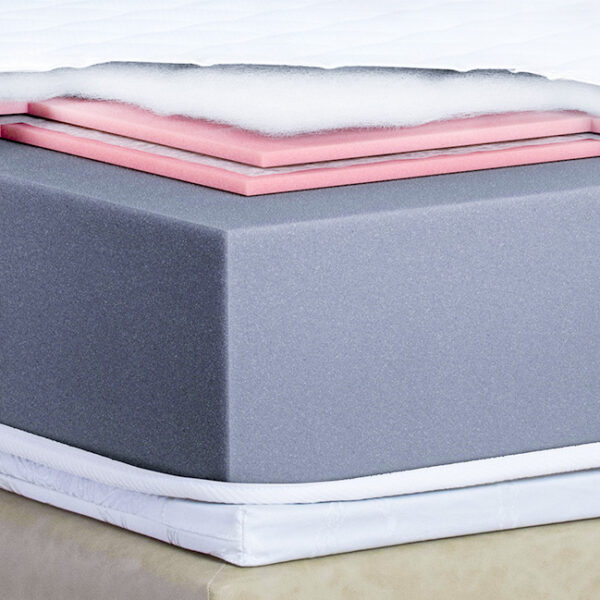 Prestige Foam Mattresses
$

200.00 –

$

400.00
Next product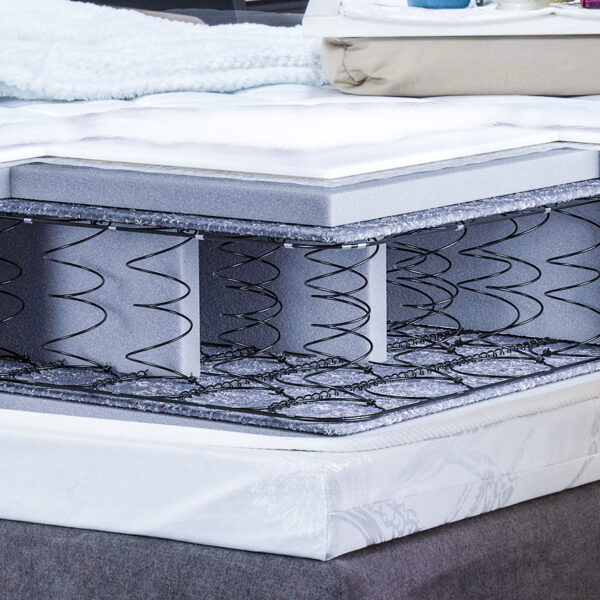 Royal Spring Mattress
$

120.00 –

$

240.00
Fine Spring Mattresses
$95.00 – $190.00
Durable Mattresses With Affordable Prices
A mattress with an ideal and competitively-priced choice for cost-conscious
customers without compromising durability and component qualities.

 Jacquard fabric ticking quilted on the multi-needle machine.

 Polyester staple fiber padding.

  Resilient P/U foam panel for comfort and support.

  15 g/m2 Interfacing isolator membrane.

 3 cm thickness of high-quality P/U foam.

Thermo bonded hard felt.

 Bonnell spring heat-treated for stress relief and rustproofing.

 Frame board with 4 mm gauge oil tempered wire.

 Overall height: 23 cm.
For Customization Contact Us: +9613195293