38 years of masterful and detail-oriented craftsmanship led to where FOMA is now. An idea of an exquisite sleep that started from a father and kept rolling up to other generations still outshines in the market. Everything starts with an idea and a passion-driven mentality. Being among the first mattresses factories in Lebanon gives us a huge responsibility among our customers.
Sailing from Lebanon to Cyprus and then from Cyprus to Germany and Norway midst the Lebanese civil war did not stop us from moving forward.
Our story and idea started in 1984. Dedication drove us to establish our first factory in the Bekaa – Lebanon region. During that period, we completed the construction of the factory and the machinery. The equipment arrived after precise customization and constant traveling and was installed under the supervision of Norwegians and Germans.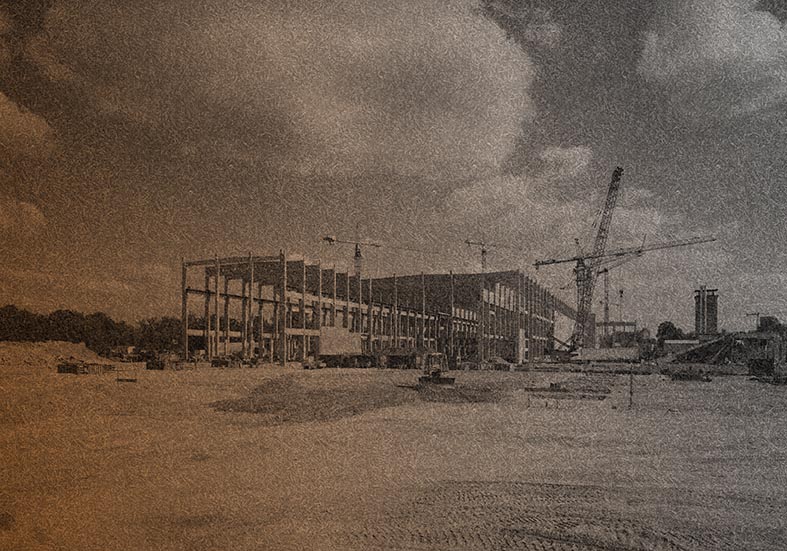 FOMA came a long way by tackling what every customer need and spent a whole year finalizing it perfectly.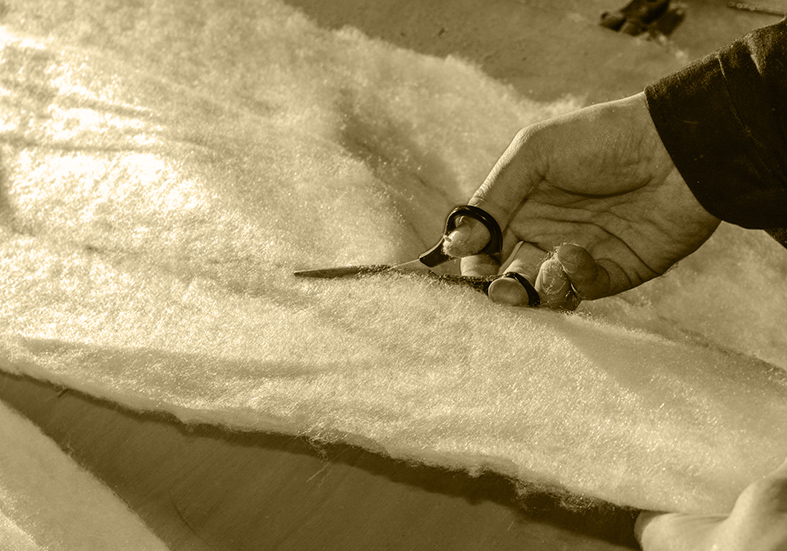 we started our new year producing with a firm conviction and motto. We agreed that quality and specifications are the basis of continuity and success. This family business kept evolving and making mattresses an important desirable tool to have a better sleep.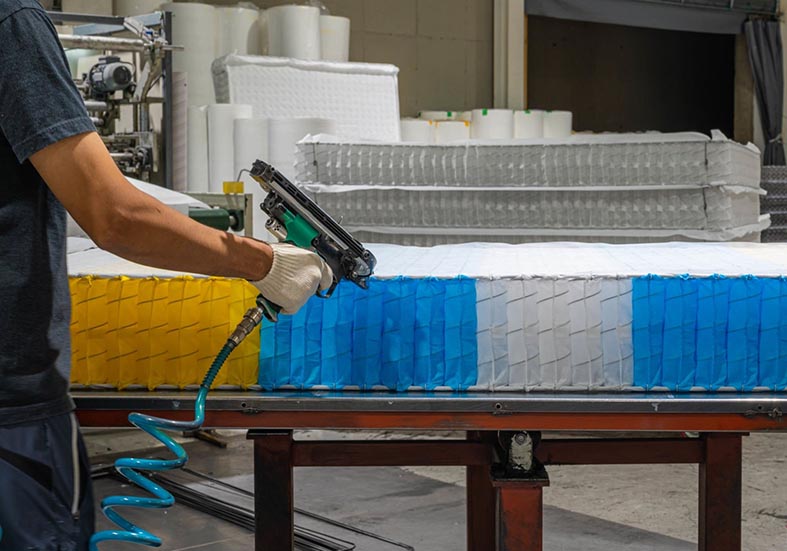 Quality and fine finishing made us one of the International Grandprix Leaders in Prestige and Quality in Madrid, Spain..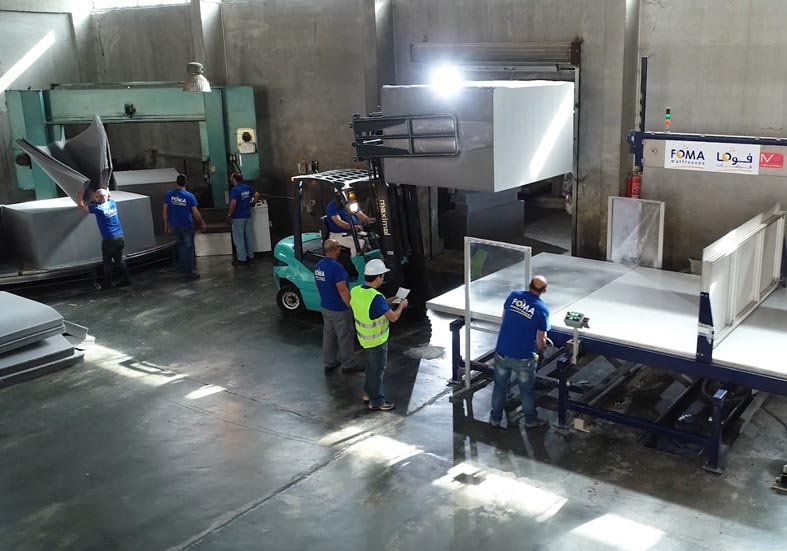 Keeping the high standards of delivering the most luxurious default-free mattresses gained us an ISO (9001) certification.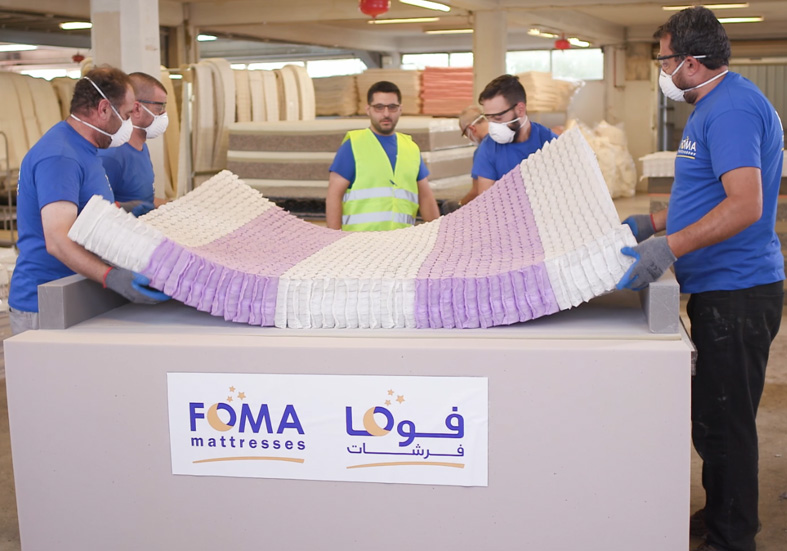 We follow all developments to keep pace with modernity that contributes to improving the quality of the product. The goal and objective were to create job opportunities and secure the livelihood of several families.
We are manufacturer members in the International Sleep Products Association (ISPA) and also are QMI registered.
Quality stayed our main concern but also added price to the umbrella.
We opened several branches and adjusted our prices to satisfy all customers. We believe that every person deserves the sleep he dreams of.