Back
Previous product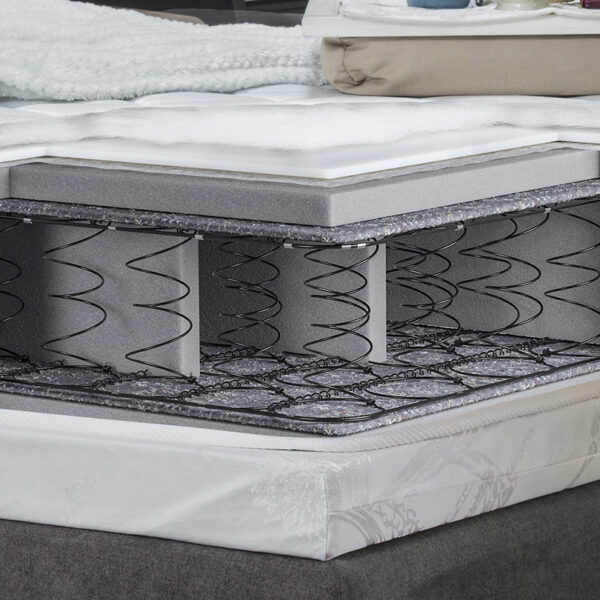 Fine Spring Mattresses
$

95.00 –

$

190.00
Next product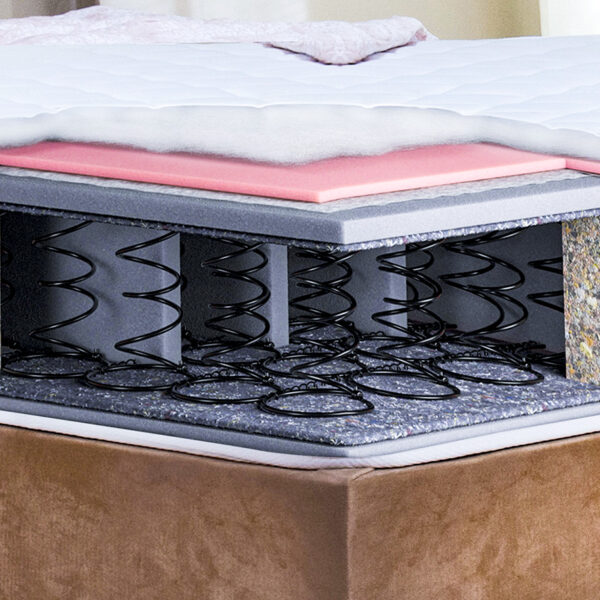 Paradise Spring mattress
$

155.00 –

$

310.00
Royal Spring Mattress
$120.00 – $240.00
An Affordable and Royal Mattress
This royal mattress is affordable when compared to its quality. Its inner box module is made of high count 2.2 mm and its springs rest on multi-layers of foam, polyether fiber, and cotton.

  Jacquard fabric ticking quilted on the multi-needle machine.

  Polyester staple fiber padding.

  Resilient P/U foam panel for comfort and support.

  Interfacing isolator membrane.

   4 cm thickness of high-quality P/U foam.

 Thermo bonded hard felt.

 Bonnell spring heat-treated for stress relief and rustproofing.

 Frame board with 4 mm gauge the oil tempered wire.

 Overall height: 24 cm.

 7 years guarantee.
For Customisation Contact Us: +9613195293