Back
Previous product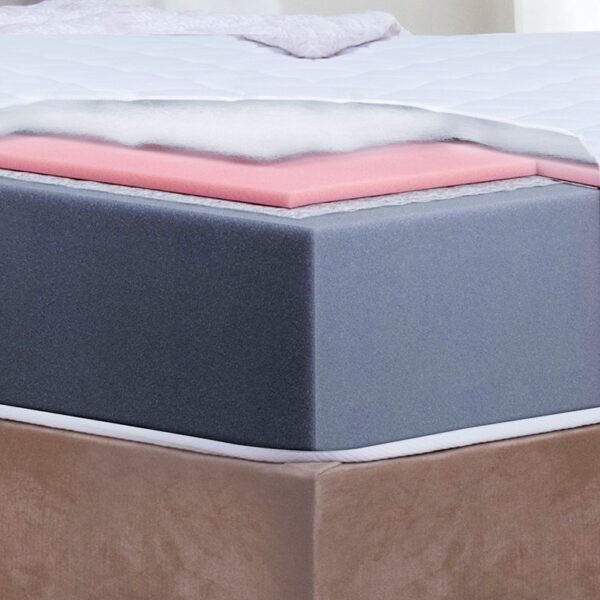 Super Lux Foam Mattresses
$

180.00 –

$

360.00
Next product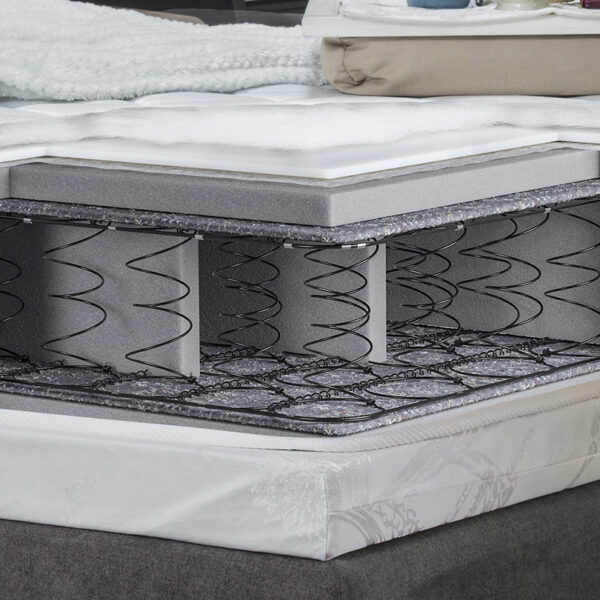 Fine Spring Mattresses
$

95.00 –

$

190.00
Prestige Foam Mattresses
$200.00 – $400.00
A Luxurious Mattress Offering Comfort and Elegance
A combination of firm and resilient foam core with a soft outside layer.

 Knitted fabric quilted on the multi-needle machine.

   Polyester staple fiber padding.

    Pillow topper with extra softener layer for maximum comfort.

    Interfacing isolator membrane.

    17 cm thickness of high-quality P/U foam.

    Overall height: 23 cm.

   10 years guarantee.
For Customization Contact Us: +9613195293