Back
Previous product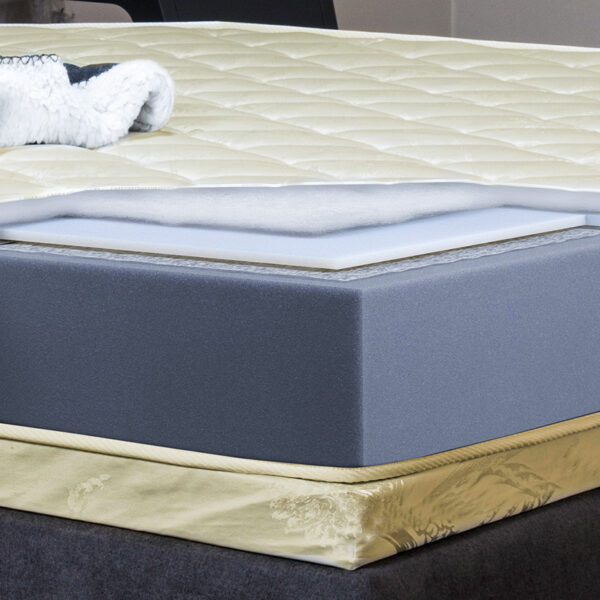 High Foam Mattresses
$

100.00 –

$

200.00
Next product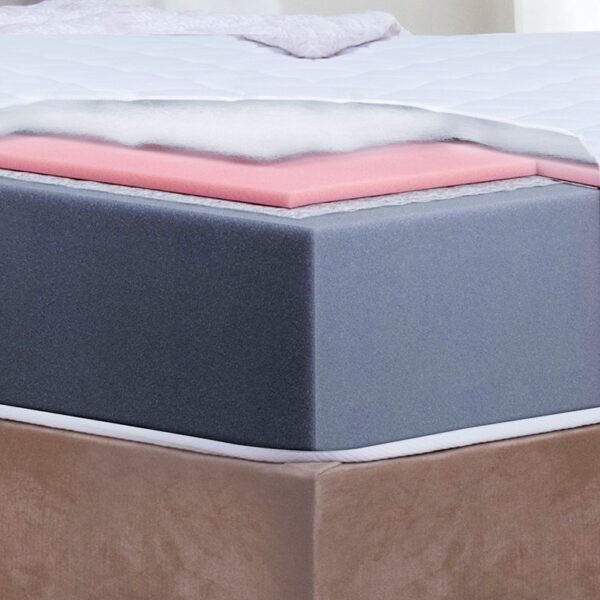 Super Lux Foam Mattresses
$

180.00 –

$

360.00
Lux Foam Mattresses
$140.00 – $280.00
A Mattress With Good Money Value
Customers are always satisfied by choosing this mattress. It is constructed of high-density resilient firm foam that improves your sleep experience.

 Jacquard fabric quilted on the multi-needle machine.

   Polyester staple fiber padding.

    Resilient P/U foam panel for comfort and support.

    Interfacing isolator membrane.

    16 cm thickness of high-quality P/U foam.

    Overall height: 19 cm.

   8 years guarantee.
For Customization Contact Us: +9613195293