Back
Previous product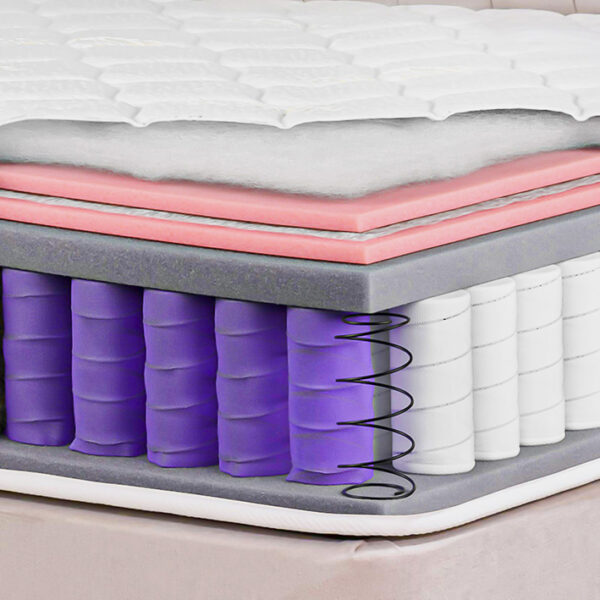 Eminence Orthopedic Mattress
$

340.00 –

$

680.00
Next product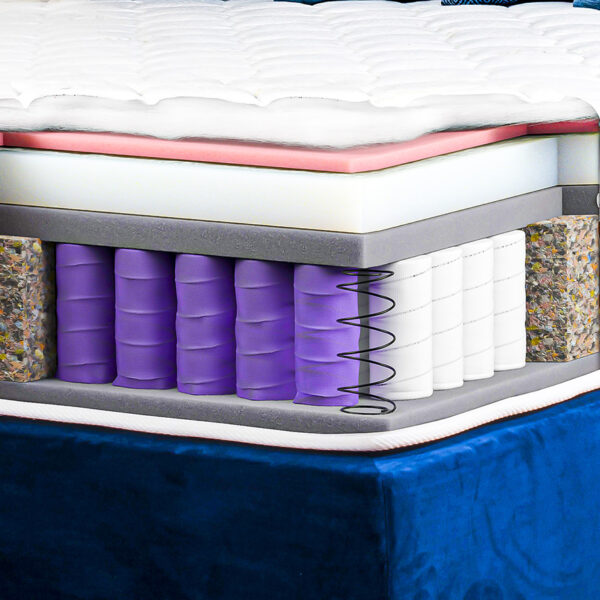 Empress Memory Foam Mattress
$

440.00 –

$

880.00
Regency Memory Foam Mattress
$420.00 – $840.00
Mattresses to Relieve Body Pressure
This mattress gives you the quality and comfort of high resilience/density PU foam and viscose-elastic memory foam technology that adjusts to your body weight and relieves its pressure points.

 Double jersey knitted mattress ticking stretch cotton.

 Polyester staple fiber padding.

 Resilient P/U foam panel for comfort and support.

 Interfacing isolator membrane.

  5 cm thickness Viscose Memory Foam with the low recovery process.

 17 cm thickness of high-quality P/U foam.

 Overall height: 28 cm.

 10 years guarantee.
For Customization Contact Us: +9613195293